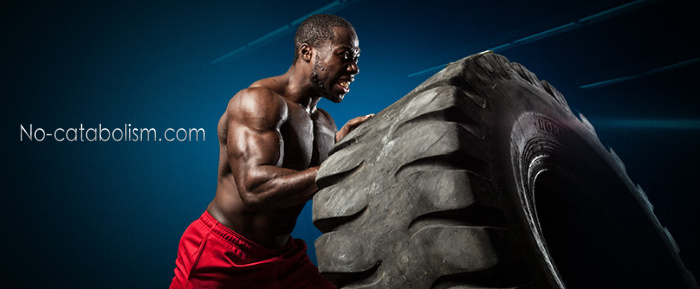 About Us
If you visited our site "No-Catabolism.com" and are reading this text now, then, most likely, you are looking for a seller who can buy high-quality steroids. Surely you are well aware that the purchase of anabolic is a very important task. The right choice will help to achieve the desired result and avoid side effects.
In today's market there are a lot of fakes, unscrupulous producers and sellers. We suggest you buy steroids, which you can be 100% sure.
We guarantee complete anonymity. We do not disclose your contact details and under no circumstances will we give them to third parties. Access to the admin panel of our site with confidential data is only available from our administrator. All telephone conversations we conduct via ip-telephony, which is much more secure than on an ordinary phone. The site is hosted on a server protected from ddos-attacks - this minimizes the possibility of personal data leakage. At your first request we will delete all your data.
In our store only the working goods are presented. With many well-known manufacturers, we work directly without intermediaries, which reduces the risk of obtaining forgery to a minimum. We check all products in a certified laboratory for the content of the claimed amount of active substance.
This is a small part of what is available. In addition, we are constantly buying goods and expanding the range, which has now enabled us to become one of the largest and most proven sports pharmacology stores.

To always be in touch with our customers, we have a feedback on our site, use it, leaving your comments, suggestions and questions that you are not conveying.
Feedback Form
Your Comments
Posted on by Admin
Welcome to our site! We are waiting for your comments. Site Service "No-сatabolism.com"
Posted on by Iron Mike
Stanazolol is one of the most popular anabolic steroids, a lot of manufacturers sell drugs with this substance, but I like the conditions of this site most of all, the guys in the room also took on this site and basically are satisfied with the result, the fat leaves, the relief rises, there are no side effects.